12 January 2012
/
Photos
credit below pictures
Most amazing pictures of the snow falls in french alps resorts...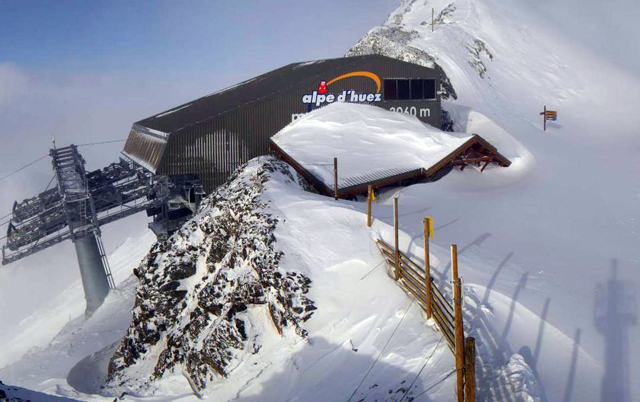 Marmotte 3 - l'Alpe d'Huez 6th January (ph : Laurent Salino)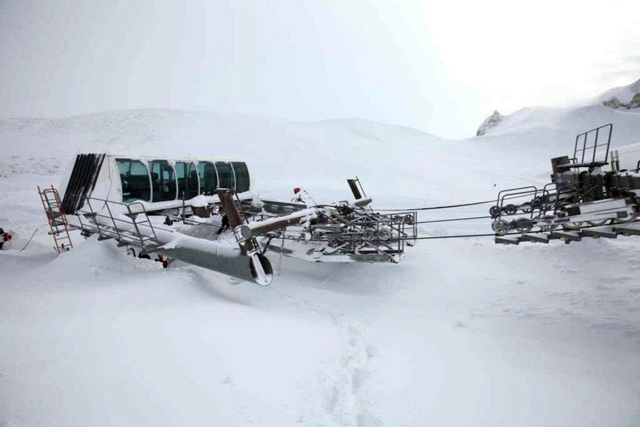 After snow storm in Courchevel (ph : Christian Arnal)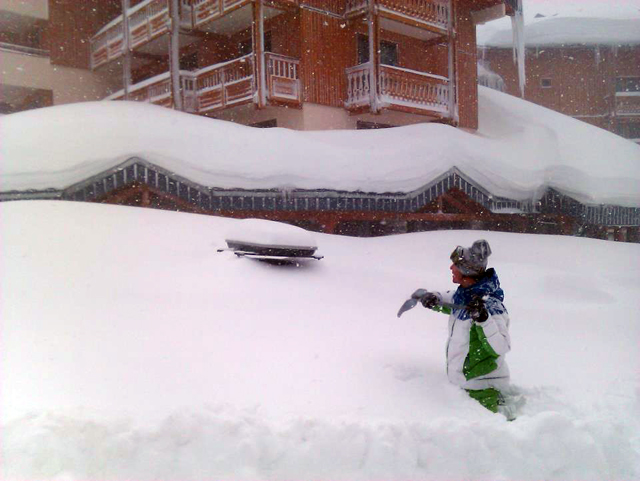 Thomas Diet in Val Thorens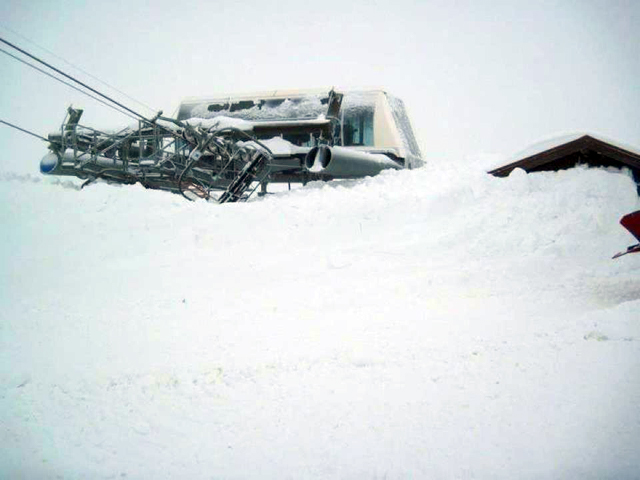 After an avalanche in Les Contamines (ph : Julien Coquelet)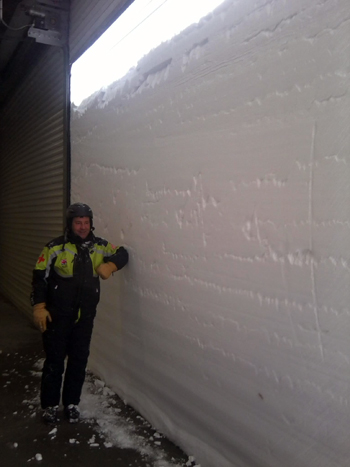 at 2 Alpes à 2600m in front of the snowcats garage (ph : Arnaud Guerrand)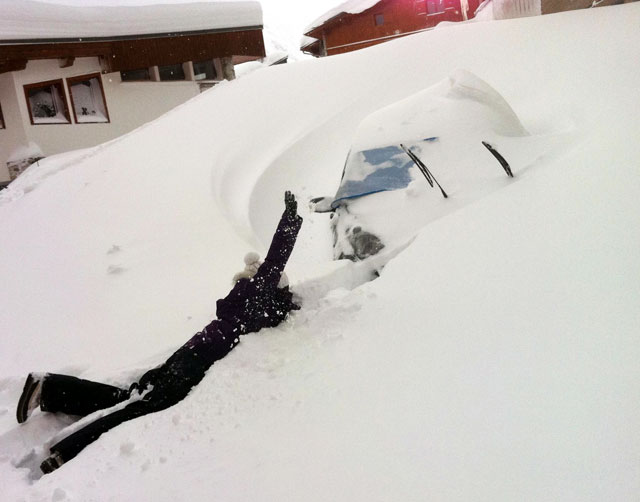 A car lost in the powder's ocean in Tignes (photo : TD)
Courchevel and his yatches under the snow (photo : J. Lieben)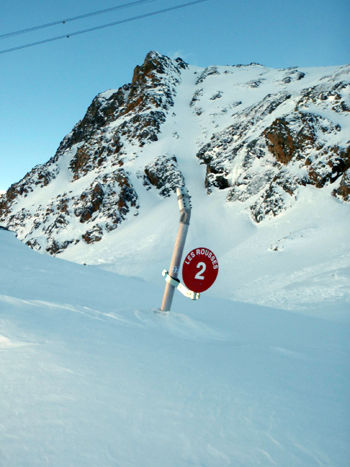 Too much in l'Alpe d'huez ?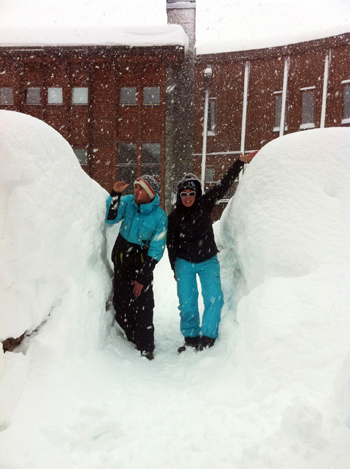 Snow falls in Tignes's resort (photo : TD)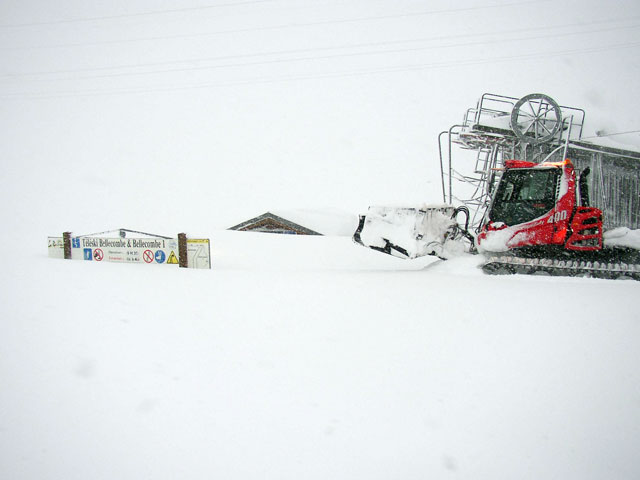 Rosière 1850. That's why the link between Italy (la Thuile) is impossible at moment (ph : Thomas Bouderlique)
here are results of pictures contests "Snow Storm" on skipass (week end 17th -18th december 2011),winners are the 3 pictures below, They win one skipass T-shirt !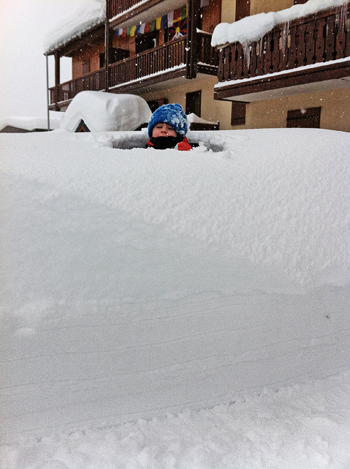 Tignes (ph : Andy Parant)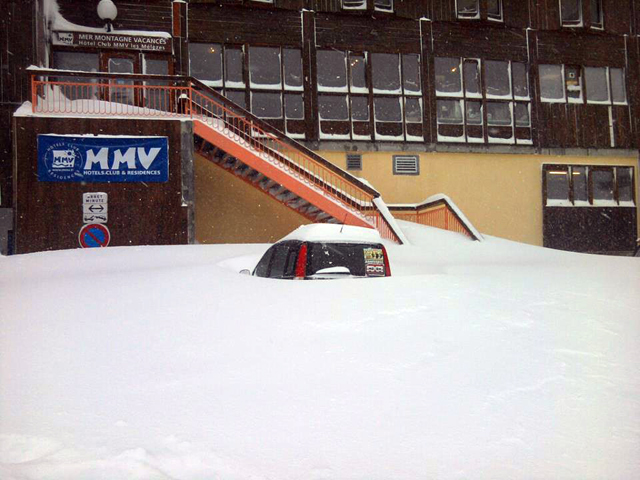 Les Arcs 16th december (ph : Arno No/Benji)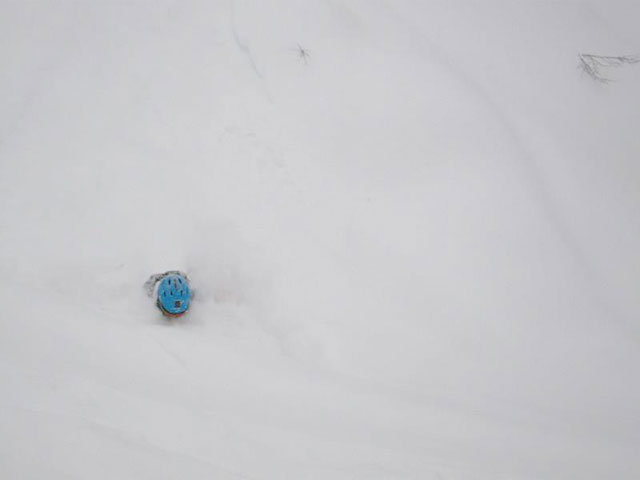 Les Collons, Switzerland (ph : Meechel Kroabier)
Be careful with "fake" picture, the one below isn't St Anton road but Yuki-no-Otani Snow Canyon road in Japan few years ago...